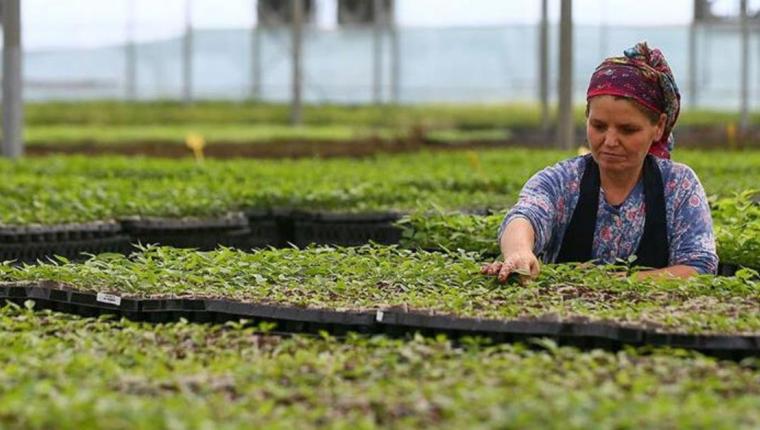 The acute crisis of neoliberalism and growing multipolarity reveal the increasing significance of two distinct, but mutually reinforcing and parallel trends. On a global scale, the Atlantic system has begun to disintegrate against the backdrop of tectonic geopolitical and economic shifts. This process of disintegration goes hand in hand with striking national-scale developments, which find their sharpest expression in the widespread adoption of alternative economic and security policies that prioritize national interests rather than the promotion of Atlanticist objectives. Particularly, developing countries show an ever-increasing interest in developing publicly-driven or state-guided models of economic development and cooperation on the basis of equality, common benefits, and shared development. This being said, these trends do not only affect the developing world. They also appear to have a strong impact on developed nations that are growing disillusioned with US-patented economic policies and American hegemonism.
Based on the context depicted above, the Belt & Road Initiative Quarterly (BRIQ) calls for academic articles, essays and book reviews that address issues related to topics such as:
Theoretical critiques of neoliberalism and alternative proposals from the lens of developing countries,

Revisiting the legacy of state-driven, popular, and autocentric models of development in a contemporary context,

The study of alternative economic and development policies implemented in the developing world,

Economic alternatives that emerge as a reaction to neoliberalism in Europe,

The political economy of multipolarity,

International cooperation initiatives contributing to multipolarity (e.g. the Belt and Road Initiative, the Eurasian Economic Union).
Deadline for paper submissions: January 20, 2022
Journal Information and Submission Guidelines
BRIQ (Belt & Road Initiative Quarterly) is a scholarly journal of international politics, economy, and culture.
Belt and Road Initiative Quarterly (BRIQ) features a broad range of content, from academic articles to book reviews, review essays, interviews, news reports, and feature articles.
The Editorial Board can issue calls for papers for special issues and invite authors to contribute manuscripts; however, it also welcomes unsolicited submissions.
Submissions are invited in English or Turkish. All submissions are to include a short biography (150-word limit) and should be sent as Microsoft Word attachments to briq@briqjournal.com . Articles or other content that have been previously published or are under review by other journals will not be considered for publication.
BRIQ follows American Psychology Association style (6th edition, https://www.apastyle.org) and uses American English spelling.
BRIQ uses a double-blind review process for all academic articles.
Academic articles should be between 5,000 and 9,000 words in length, including abstracts, notes, references, and all other content. Please supply a cover page that includes complete author information, and a fully anonymized manuscript that also contains an abstract (200- word limit) and 5 keywords.
Book reviews should not exceed 1,000 words; review essays covering two or more works can be up to 3,000 words.
News reports consisting of brief analyses of news developments should not exceed 1,500 words; feature articles combining reporting and analysis can be up to 3,500 words.
Please contact the Editorial Board for interview proposals.
https://briqjournal.com/en