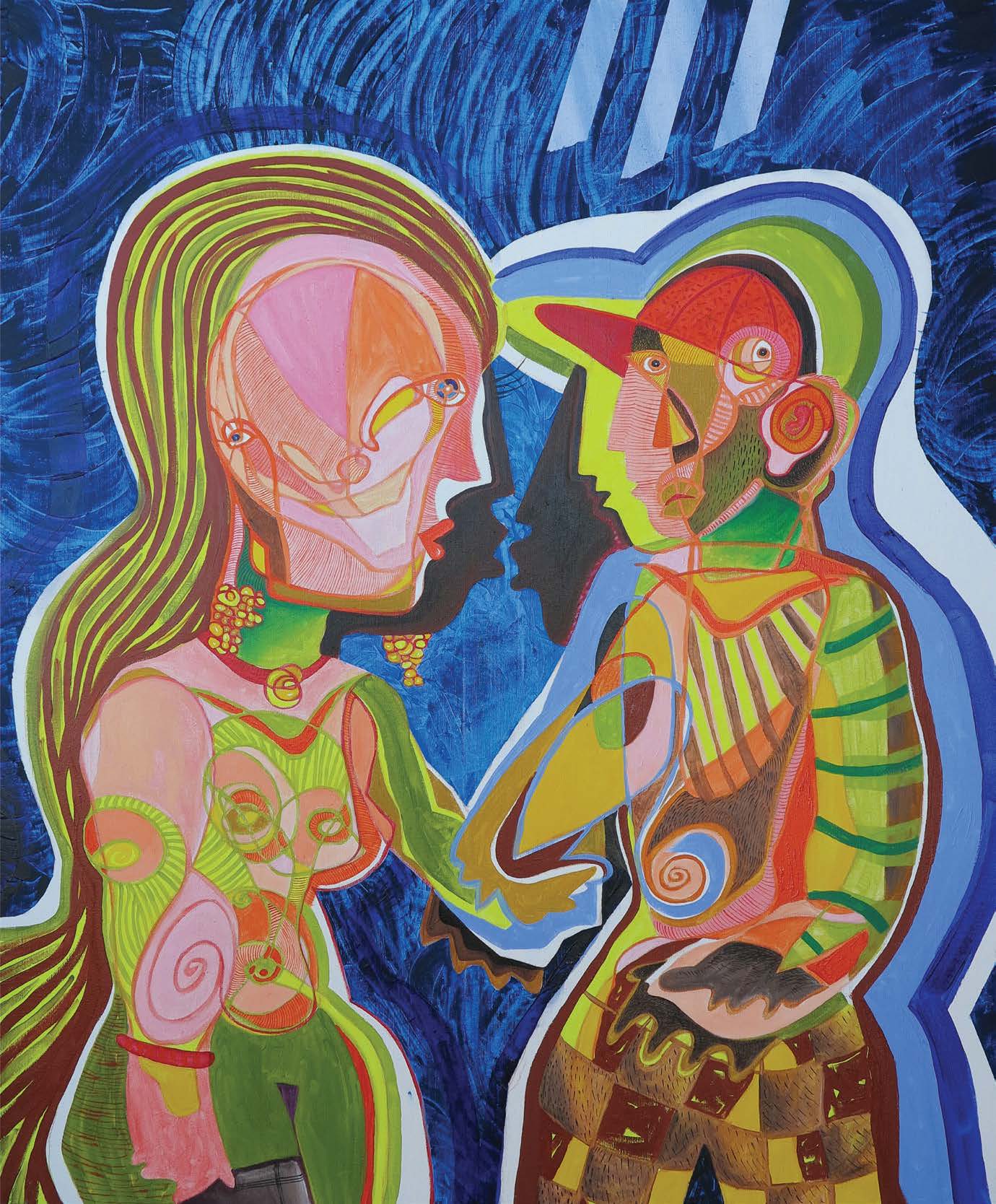 LOVERS




Oil On Canvas (100x140 cm)
Uğur Durak was born in Karabük in 1959. He wrote his first comic book in 1971. He started to work for the Doğan Kardeş Children's Magazine as a professional illustrator and one year later, he began to work with Gırgır Humor Magazine. In 1985, he lectured at the Köln Volkshochschule (Germany) on colors. In 1987, he graduated from Fachhochschule Köln (Frei Malerie) Department of Painting in Germany. Durak, held almost 40 caricature exhibitions, did long term art researches in London, Paris, Amsterdam, Köln, Barcelona, Milano, Bern and Berlin. His publications include 22 books and 3 journals which he was the editor-in-chief of. A social advertising campaign, which its all illustrations belong to him, was awarded the "Best in the World" award in the USA in 2004 (MAA Worldwide 2004 Globes Award – Best Cause or Charity Marketing Campaign). In 2020, he opened his second personal painting exhibition at Ma Art Gallery (Istanbul). Uğur Durak, who adopts an expressionist approach in his works, focuses on human-nature relations in his works.
Atıf
[Painting by Uğur Durak]. Lovers. Belt & Road Initiative Quarterly, 2(2), 94.