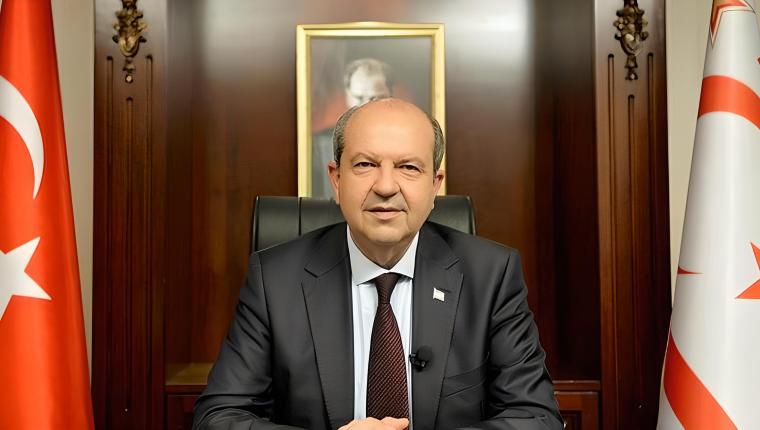 Citation
Tatar, E. (2022). The necessity of recognizing the Turkish Republic of Northern Cyprus in light of
the latest developments in the Eastern Mediterranean. BRIQ Belt & Road Initiative Quarterly, 4(1), 6-13.
 
Abstract
The details of the Cyprus issue are not very well known except for experts working on this issue, but it is a vital subject for the Turkish World. The honorable struggle of the Turkish Cypriot people for centuries is not just a struggle for existence. It also includes many global and local struggles. It is not correct to see this struggle only as a Turkish-Greek struggle. This struggle, at the same time, is the struggle for the existence of Turkishness on the island, the heroic struggle of an oppressed people, who are numerically a minority, against the aggressive majority, a struggle for a civilizational conflict, and in a way, it is the question of the West's domination over the East, which has been going on for centuries in different dimensions. Turkish Cypriots defended their destinies by giving great struggles on the island, gained their freedom as a result of the 1974 Cyprus Peace Operation, and the Turkish Republic of Northern Cyprus, which we established in 1983, became the second Turkish state in the Turkish World to gain its independence other than the Republic of Türkiye. Cyprus is of great importance in terms of the security of the Republic of Türkiye, the continental shelf, the Exclusive Economic Zone, the control of the airspace, and the strategic defense depth of Türkiye. The TRNC is not simply a piece of land for Türkiye and the Turkish world. The point that the honorable struggle of the Turkish Cypriot people with their blood and life for more than half a century should reach, is an internationally recognized, sovereign, and independent state. A new era has begun, in which new decisions will be implemented and the equal sovereignty of the Turkish Cypriot People will be at the forefront.