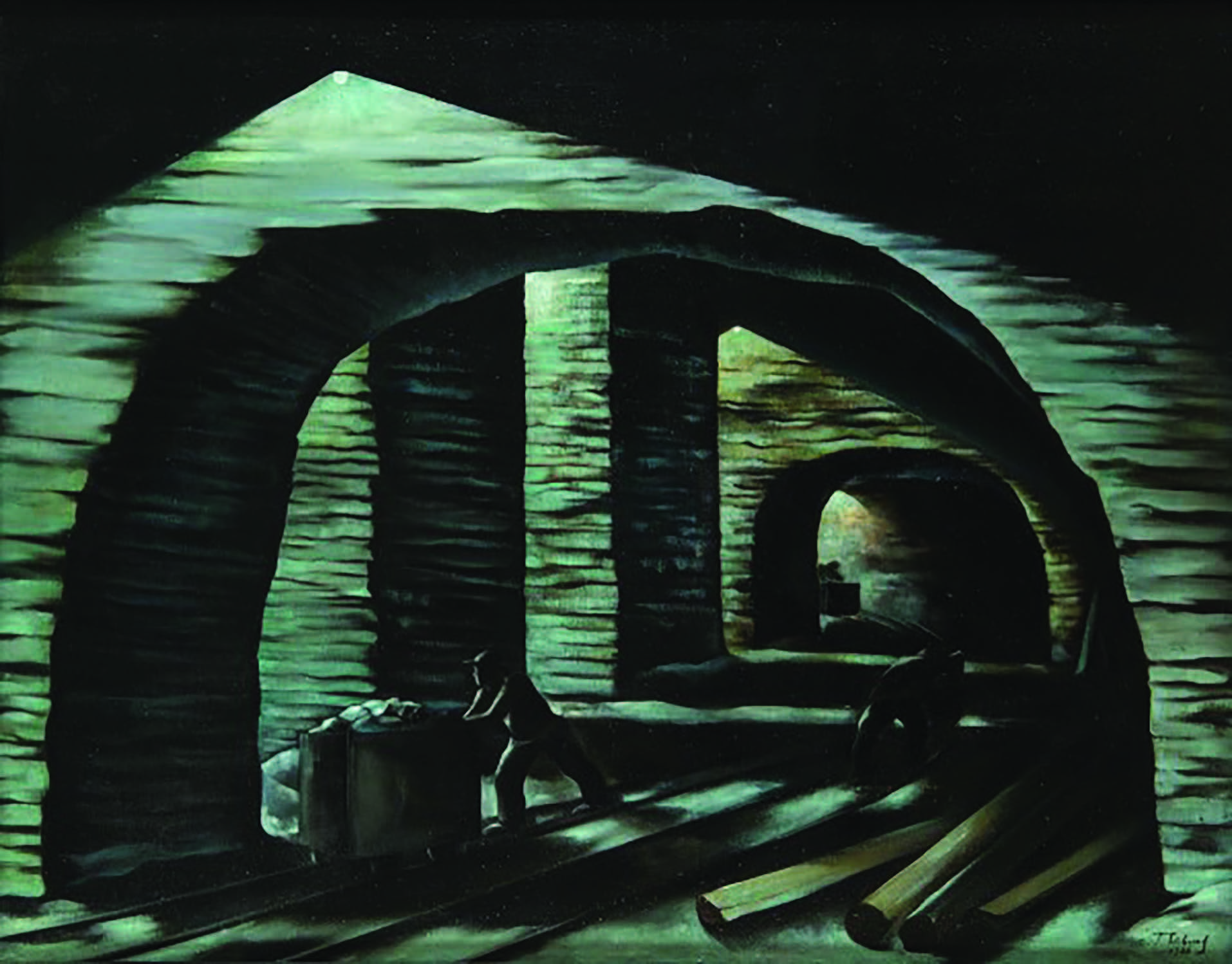 Artists who was born and lived in Petrograd (Leningrad) focused on landscapes, portraits, still-lifes, nude studies, thematic compositions. Pavlov who often visited socialist  construction sites and industrial production sites, especially in Donbass, mostly worked with charcoal, watercolour techniques and did lithographs. Semyon Pavlov, whose works  were exhibited in many national and international exhibitions, died in 1941, in besieged Leningrad.
* From the 'USSR Houses of Culture' exhibition opened in Moscow Manege exhibition Centre, on February 3, 2023.
Atıf
[Painting by Semyon Pavlov]. (2023). Donbass salt mine. BRIQ Belt & Road Initiative
Quarterly, 4(2), 94.